10+Ways To Celebrate Independence Day Or 4th Of July
From the beginning of the United States of America in the late 18th century, the tradition of celebrating independence day remains the same. This day tells us about the historical background and the reasons why the leaders of this land decided to have freedom.
It also tells us our responsibility as patriotic citizens of the US to add value to the community and share happiness on this occasion. 
Every nation celebrates its special days with exceptional vigor and excitement, and so as Americans. However, there are some unique ways the Americans celebrate their special national day every year.     
Here some exciting ways you can enjoy this national day with your family and friends.
Checkout some interesting facts about 4th of July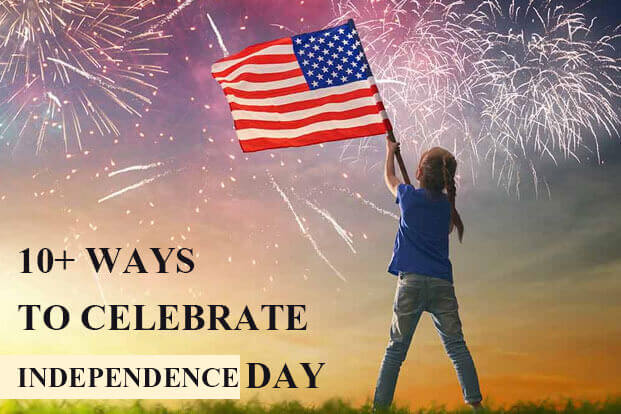 1. Visit The National Capital:
Washington DC is a beautiful city and the capital of the US. If you can travel to this city on 4th of July, We suggest you visit this marvelous city with your family or friends and explore the national heritage here.
The national memorial is the central point for tourists, and you will definitely enjoy the environment and the public gathering here.
It is a very productive and enjoyable task, and we do suggest you to give it a chance either in the woods or if not possible, then even in the backyard of your home is enough for this.
It will make your family active and healthy, and you will share the joy of collaborating and winning together. You can make a meal of Sushi Rice, BBQ, stews, roasted chicken, beans, pizzas, and burgers.
If you wonder where to find the best camping equipment for you, We have covered you here.
3. Arranging Game Competitions:
If you want to see your kids healthy and confident, you can arrange various competitions of badminton, chess, football, etc. for them and their cousins and friends where they will play together in the form of teams and will learn teamwork and patience.
You can set the final price for each game to encourage them to try their best. This will be the best activity for them on this national holiday.
If you like to travel and climb the mountains, this will be the best time to go outside and try something new. Take a bag with vital things such as a torch, electric cooker, safety kit, ropes, and power banks for charging the phones.   
If you are an amateur or expert, it doesn't matter what matters is the experience and happiness you will have at the end of this hiking adventure.
If you love your country, you have to explore its unique and vast geographical landmasses; this will increase your knowledge regarding your homeland.
5. Water Fountain & Pool Set Up In A Home:
If you want to enjoy and have a fun time with your little kids on this 4th of July or independence day, then the best suggestion we can give you is to set up a mini Kiddie pool or the sprinklers in your backyard so your kids can enjoy a hot summer day.
You can place a mini cold fridge near it to enjoy the cold drinks and fresh juices with the family.

6. Practice The American Speeches:
You can arrange a speech learning program for the kids, where they know and learn about how to speech like a leader, and they have the freedom to rehearse the famous American speeches in the history of the USA.
For example, "I have a dream" by Sir Martin Luther and Gettysburg Address by famous icon Abraham Lincoln. 
If you love bike riding, then this the best day for you to go outside with your bike and, if possible, have a group of bikes together and travel across the city or the places you like.
This will soothe your minds and you will enjoy the company of your friends and will have a wonderful day without boring.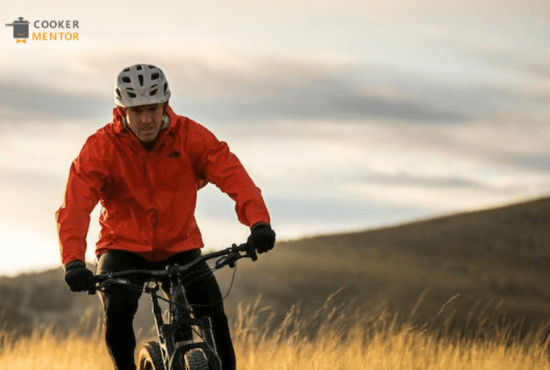 On this day of freedom, you can decorate your home with fancy lights, US flags, and other fancy wall hangings. The decoration reflects your love and care for your country and will show your true love for the land you are living in.
The décor doesn't have to be expensive or pricy; rather, you can find affordable and cheap options too. So keep the children of yours busy with you in celebrating this day.
The kids will learn about the importance of this day when they celebrate it and search about it.
These are some of the oldest traditions in the history of the US. In addition, a lot of people celebrate the national day by making fireworks.
We suggest you enjoy these fireworks but with proper safety guidelines and manual user directions.
10. US Flag-Themed Clothing:
12. Family Or Friends Gathering: